Salt Resist Painting
This is one of my favorite painting activities. Sprinkle salt over wet watercolors and watch interesting and beautiful textures and patterns appear. This is truly an activity for all ages - easy enough for preschoolers - but also plenty of potential for older artists too.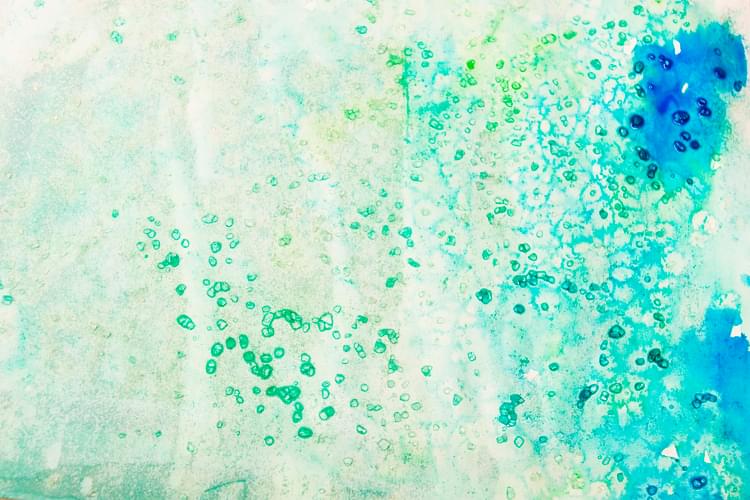 Project Info
| | |
| --- | --- |
| Difficulty | Easy |
| Duration | 15-30 minutes |
| Age | Any |
| Submitted by | |
| Share | |
Materials
Paintbrush
Paper
Salt
Watercolor Paint
Instructions
Using watercolors paint a pattern onto a piece of paper
Whilst the watercolors are still wet, sprinkle salt over the paper
Leave to dry and then carefully brush off the salt into a sink.
Tips
The watercolors need to still be wet when you sprinkle the salt to get an effect. You will find that you either need to make your watercolors very wet or add salt as you go!
Different types of salt will produce a different effect on the paint - why not do an experiment and see what difference it makes - use sea salt granules, table salt and kosher salt. You can use rice too!
How does it work? The paint is drawn to the salt as it dries. Crystal shapes are left on the paper where the salt has absorbed the paint.
Reviews
✶✶✶✶✶ Not yet reviewed
Related Projects
Project Themes
Project tags
techniques
Search by keyword