Moon Paintings
One of our favorite activities is using salt to create texture on watercolor paintings. In this activity Salt and Glue are used to turn a simple watercolor painting into the surface of the moon! Leave as is for a great Space themed project or add some black card silhouettes and you have a spooky Halloween picture.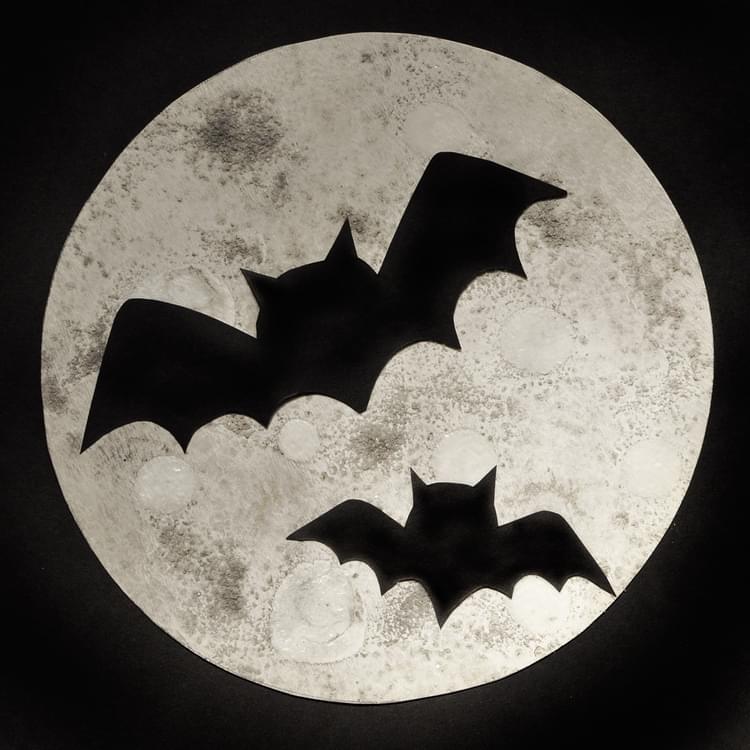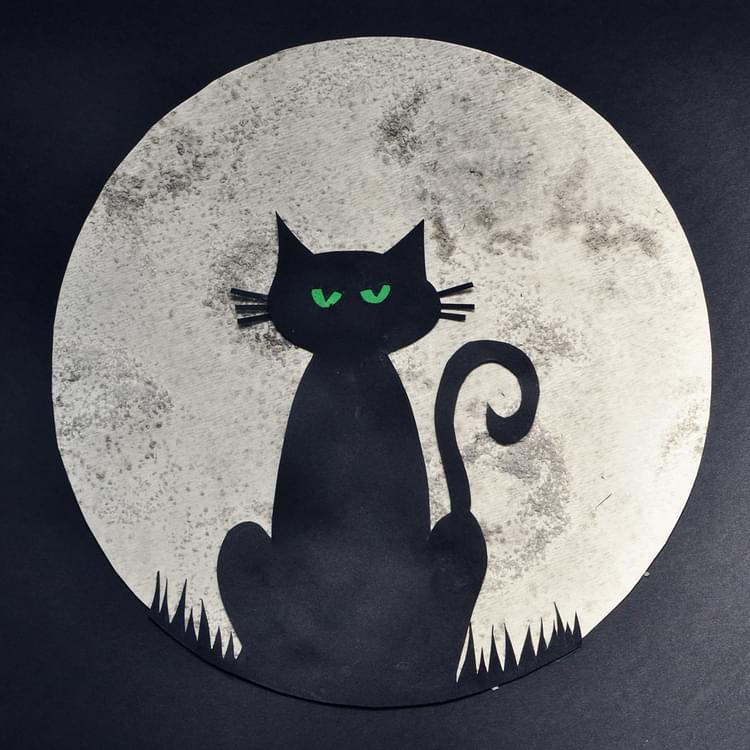 Project Info
| | |
| --- | --- |
| Difficulty | Easy |
| Duration | Under 15 minutes |
| Age | 3+ |
| Submitted by | |
| Share | |
Materials
Black Card
Black Watercolor Paint
Salt
Watercolor Paper
White Glue
Instructions
Cut your watercolor paper into a circle.
Brush water all over the paper.
Now brush black paint over the wet paper.
Whilst the paint is still wet, drop a few circles of white glue onto the surface of the paint. Then sprinkle the salt all over. The salt will absorb the paint making concentrated areas of color and providing texture - make little piles of salt to create darker areas of color in your painting. The glue when dried will have the effect of softening and diffusing the color underneath. In combination these two techniques combine to create the effect of the moon's surface covered in rocks and craters.
Stick your moon onto a piece of black card. If desired cut out a silhouette from black card and glue on to your moon. To get inspiration for silhouette shapes, do a google image search for "halloween silhouette".
Reviews
✶✶✶✶✶ Not yet reviewed
Related Projects