Catch-a-Web
Catch and keep your own spider's web! What could be more cool than that? There are so many fascinating things about spiders and kids of all ages will enjoy learning all about them - did you know for instance that there are around 38,000 species of spiders! This is the perfect way to start a conversation or lesson about these amazing creatures whether your child is a preschooler, in elementary school or older!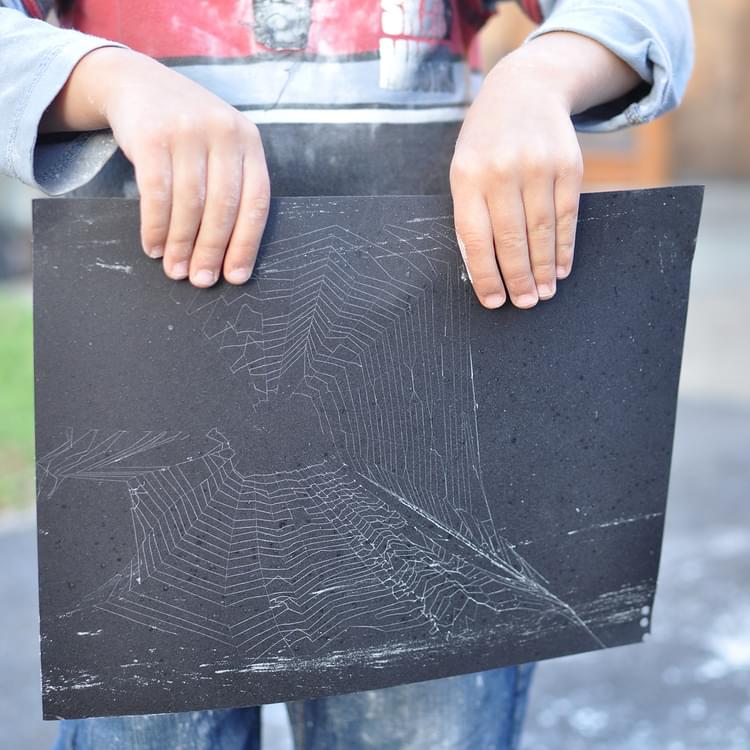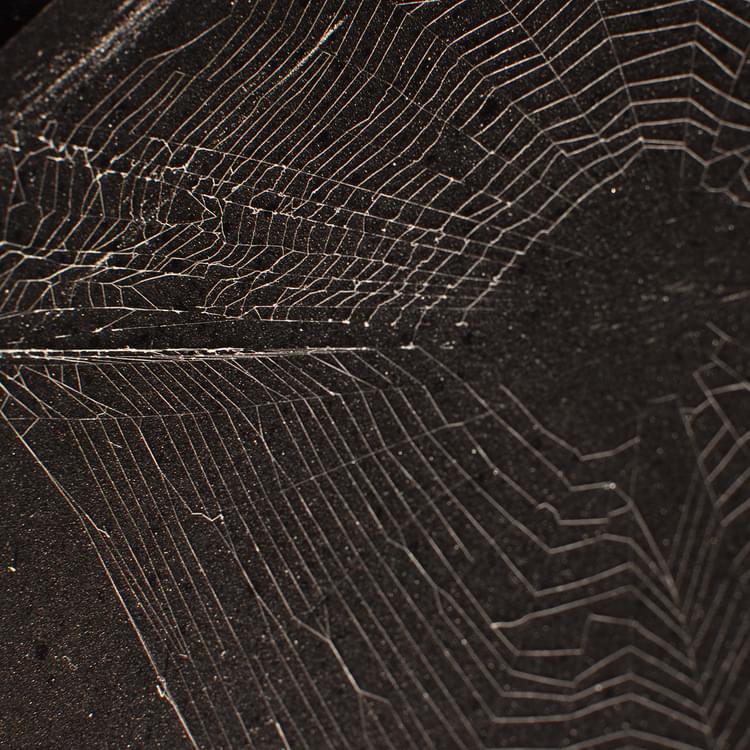 Project Info
| | |
| --- | --- |
| Difficulty | Slightly challenging |
| Duration | Under 15 minutes |
| Age | 3+ |
| Submitted by | |
| Share | |
Materials
Balck Card
Corn Flour
Scissors
Spray Adhesive
Instructions
Find a spider's web!
Make sure that the spider is not on the web at this point (Many spiders build a new web every day, so don't feel too bad for the spider!)
Tip a small amount of corn flour into your hand and gently blow it into the spider's web, taking care not to damage it. Do not skip this step - the flour helps the web to be visible on the card.
Adults only: Spray adhesive all over your sheet of card.
Gently position the card behind the spider's web and slowly move forward until the web is lying on the card. Do not push any further than this otherwise you will distort the web.
Using the scissors gently snip the ends of the spider's web so that it is entirely free to sit on the card.
That's it, you now have your own spider web.
Tips
WARNING - you must exercise caution when using spray adhesive. It should be handled by adults only. You should work in a well ventilated area, and wear a protective mask and gloves. Be sure that children stand well back so that they are not exposed to the fumes. ALWAYS READ THE SAFETY WARNINGS ON THE CAN AND BE SURE TO FOLLOW THE INSTRUCTIONS FOR USE CAREFULLY.
If you can't find a spider's web in your back yard, you could take a nature hike to find one. Remember, spider's live everywhere so you can find them in cities too - we found ours on our trash can!
Reviews
✶✶✶✶✶ Not yet reviewed
Related Projects