Watercolor Leaf Rubbing
These leaves are deceptively easy to create - even a preschooler can create them with minimal assistance.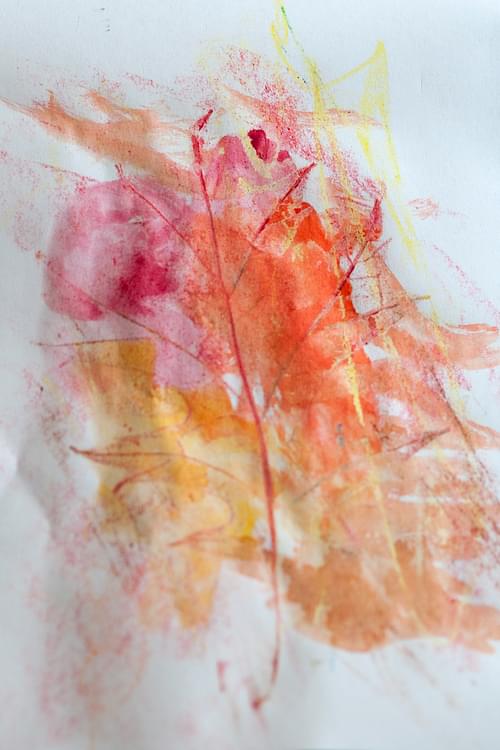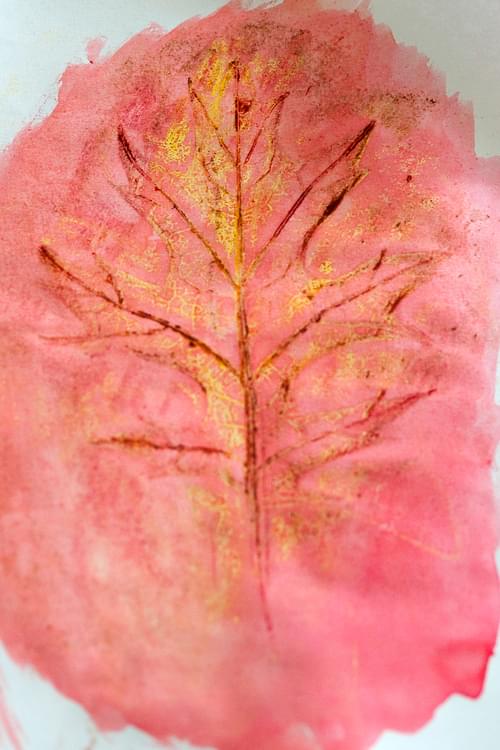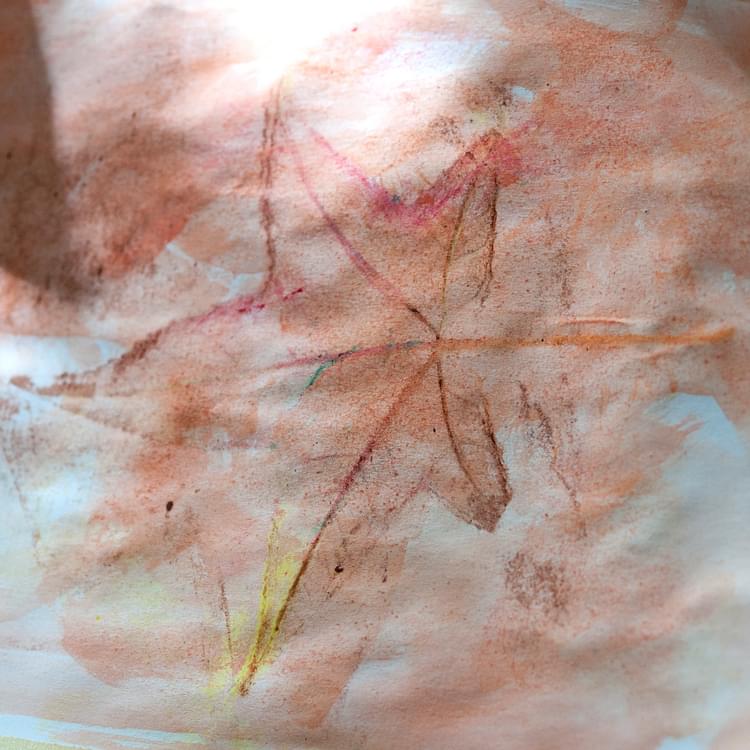 Project Info
| | |
| --- | --- |
| Difficulty | Easy |
| Duration | 15-30 minutes |
| Age | Any |
| Submitted by | |
| Share | |
Materials
Crayons
Leaf
Watercolor Paints
Instructions
Place a piece of paper on top of a leaf (make sure that the leaf is placed so that the underside of the leaf is facing up).
Using the side of a crayon, rub gently over the leaf - the shape of the leaf will appear.
Use watercolor paints to paint over the crayon - the crayon lines will resist the watercolor paint causing them to stand out even more brightly.
Tips
If the leaf or paper moves during coloring then you won't get a clean outline of the leaf. You may find it useful to place a small line of tape over the stem of the leaf to secure it to the table, and to put some tape on each of the four corners of the paper to secure that also.
It is important that the side of the crayon is used rather than the tip. Using the tip will create harsh crayon lines and the shape of the leaf will not be easily visible. Using the side of the crayon (take the paper off first!) will create gentle shading all over the leaf - allowing the darker shading where the crayon crosses the veins / edges to be more visible.
Reviews
✶✶✶✶✶ Not yet reviewed
Related Projects